Single Starter Kit - Bubblegum
Begin your new at home dental ritual with a Dsmile Bubblegum Starter Kit. Each kit contains a 3 month supply of your daily dental product needs, and includes reusable and refillable components.

Your Single Starter Kit includes:
1x Detachable Toothbrush Heads and Reusable Handles
1x Toothpaste
1x Refillable Floss Dispenser & 1x Floss Reel
1x Mouthwash Concentrate & 1x Refillable Bottle
1x Dsmile Reusable Platter
$78.00 AUD
$59.00 AUD
---
Brush + Floss + Rinse
Brush twice a day, for 2 minutes using a small pea-sized amount of toothpaste.
Floss daily, to prevent tooth decay in between your teeth and reduce gum inflammation.
Rinse twice a day, using diluted mouthwash.
Toothpaste: Aqua, Sorbitol, Hydrated Silica, Xylitol, Glycerol, Tetrapotassium Pyrophosphate, Flavour, Cocamidopropyl Betaine, Xanthan Gum, Saccharin Sodium, Potassium Hydroxide, Titanium Dioxide, Sodium Fluoride
Contains: 1350 ppm fluoride

VEGAN - GLUTEN FREE - SLS FREE - SUGAR FREE
Mouthwash Concentrate: Aqua, Mint Lead Extract, Polysorbate 20, Peg - 40.
Brush + Floss + Rinse
Our award-winning Dsmile kit developed by Dr Joseph Badr is 100% vegan, gluten free, sugar free, SLS free and contains Australian mint leaf extract.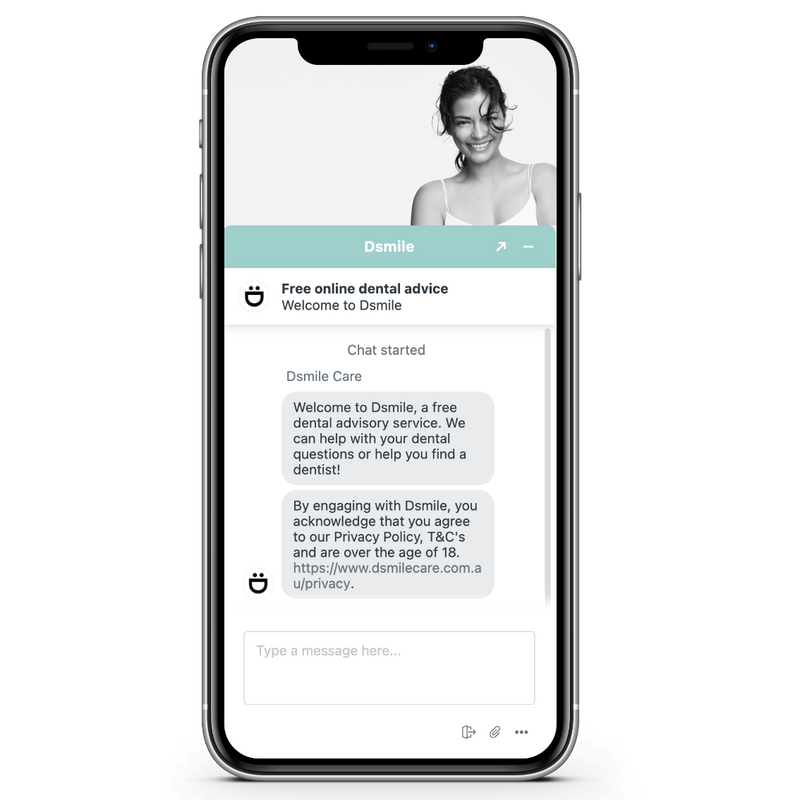 Online Dental Advice
As part of your Dsmile subscription, you have access to free online dental advice. Speak to our team of friendly dental professionals about your oral health concerns or Dsmile product questions.
Connect Now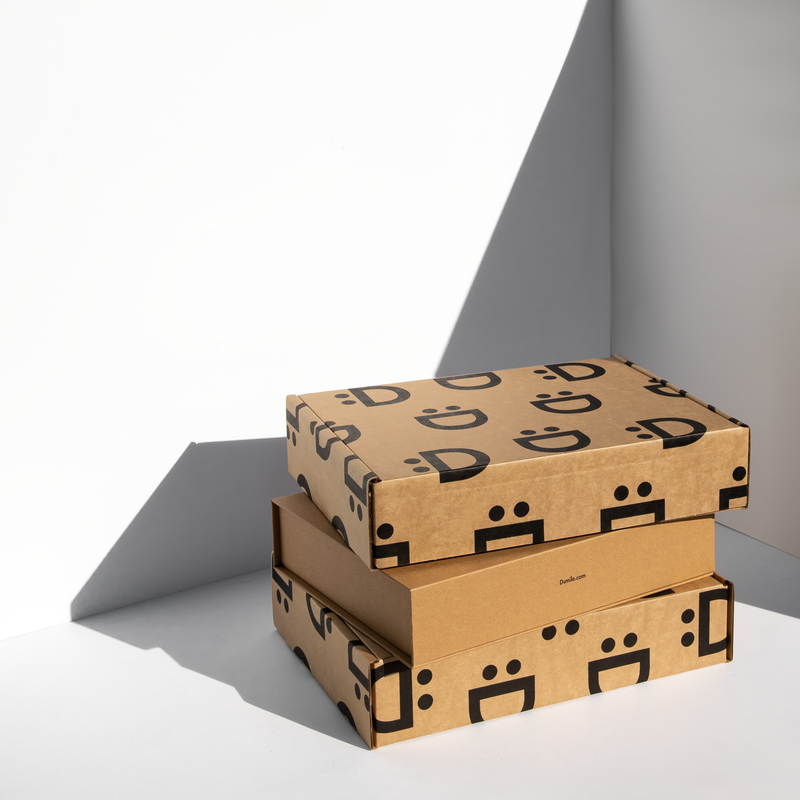 An Environmentally Kind Approach to Dental Health
In today's world, sustainability is no longer a 'nice to do'.

It's not an afterthought, a fleeting trend or a cute touch. Social and environmental responsibility has become an intrinsic part of doing business. And as consumers, we're demanding more, demanding better - and rightly so.
Reviews