Mouthwash Concentrate GIFT
About the mouthwash
Our mouthwash concentrate was designed to be personalised to your liking. Dsmile's mouthwash concentrate keeps your breath fresher for longer with the help of Australian mint leaf extract.
How to use your mouthwash concentrate
We recommend that you put 20-30 drops of mouthwash concentrate  (approximately one full squeeze of pipette) in your mouthwash bottle, followed by water. 
Feel free to put more or less drops depending on the strength of the mouthwash that you prefer. 
The Dsmile mouthwash concentrate converts to a total of 2L of mouthwash once diluted with water, reducing unnecessary plastic and transportation volumes.
$18.00 AUD
$0.00 AUD
---
Add 20 - 30 drops of your mouthwash concentrate to your Dsmile mouthwash bottle. (You can tailor the strength of your mouthwash to suit your taste: by adding additional drops to increase the strength, and less to decrease the strength)
Fill the remainder of your mouthwash bottle with water and replace the lid.
Gentle shake the mouthwash bottle to ensure the concentrate and water is has mixed well.
Remove the lid of your mouthwash bottle and fill with your newly mixed mouthwash.
Rinse your mouth for 30 seconds by swishing the rinse around different areas of your mouth.
Spit the mouthwash into the sink after use.
Aqua, Mint Leaf Extract, Polysorbate 20, PEG-40 Hydrogenated Castor Oil, Glycerin, Sorbitol, Saccharin Sodium, Xylitol, Acetic Acid, Benzyl Alcohol, Sodium Benzoate, Cl 42090
Brush + Floss + Rinse
Our award-winning Dsmile kit developed by Dr Joseph Badr is 100% vegan, gluten free, sugar free, SLS free and contains Australian mint leaf extract.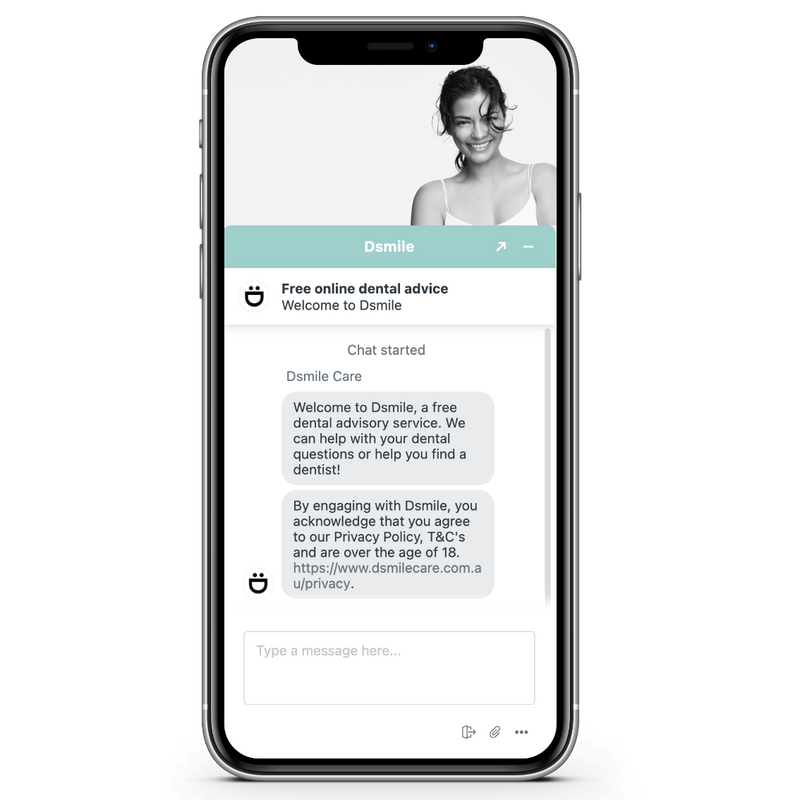 Online Dental Advice
As part of your Dsmile subscription, you have access to free online dental advice. Speak to our team of friendly dental professionals about your oral health concerns or Dsmile product questions.
Connect Now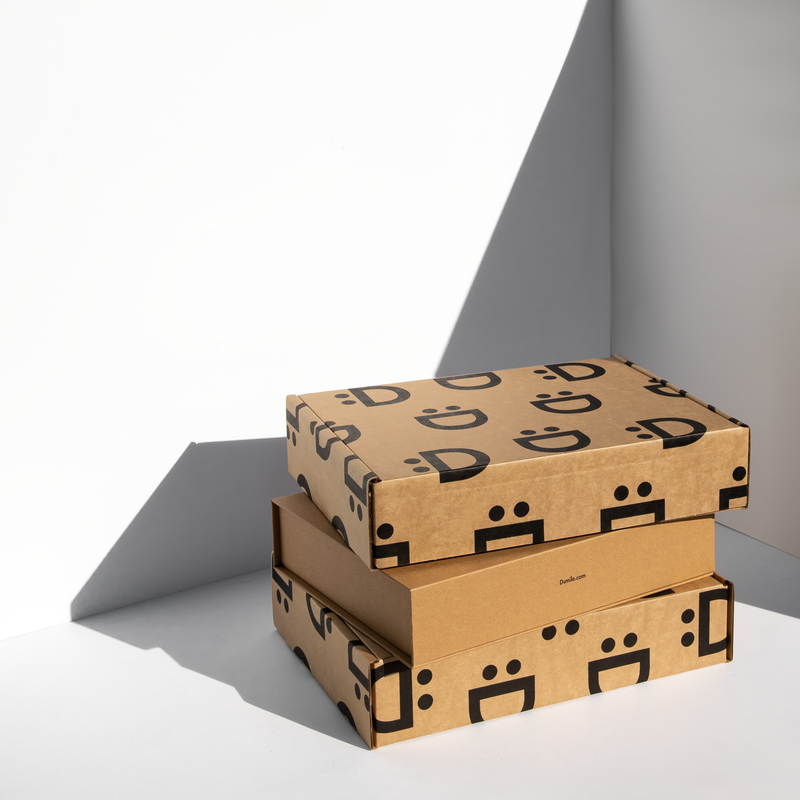 An Environmentally Kind Approach to Dental Health
In today's world, sustainability is no longer a 'nice to do'.

It's not an afterthought, a fleeting trend or a cute touch. Social and environmental responsibility has become an intrinsic part of doing business. And as consumers, we're demanding more, demanding better - and rightly so.
Reviews