TASTE THE COLOUR
Brush + Floss + Rinse
Developed by Dr Joseph Badr, award-winning Dsmile products are intelligently designed and beautifully crafted, enabling you to create a new daily ritual, enhancing your oral health and wellbeing.
Reduce + Reuse
+ Recycle
Dsmile products are intelligently designed and are produced using renewably-sourced materials wherever possible to minimise their environmental impact. Your Dsmile kit has been created to reduce, reuse & recycle.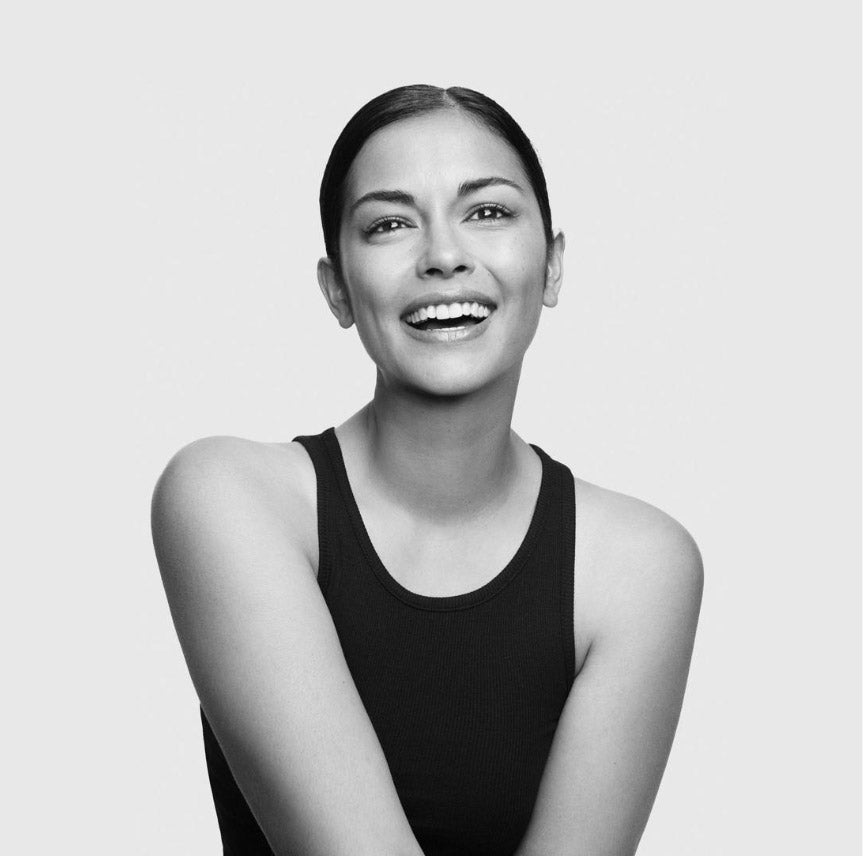 Start Your Subscription
Your new daily dental ritual begins here with our easy to use 3-step system.
Choose your kit, add your refill and your Dsmile products will be delivered to you.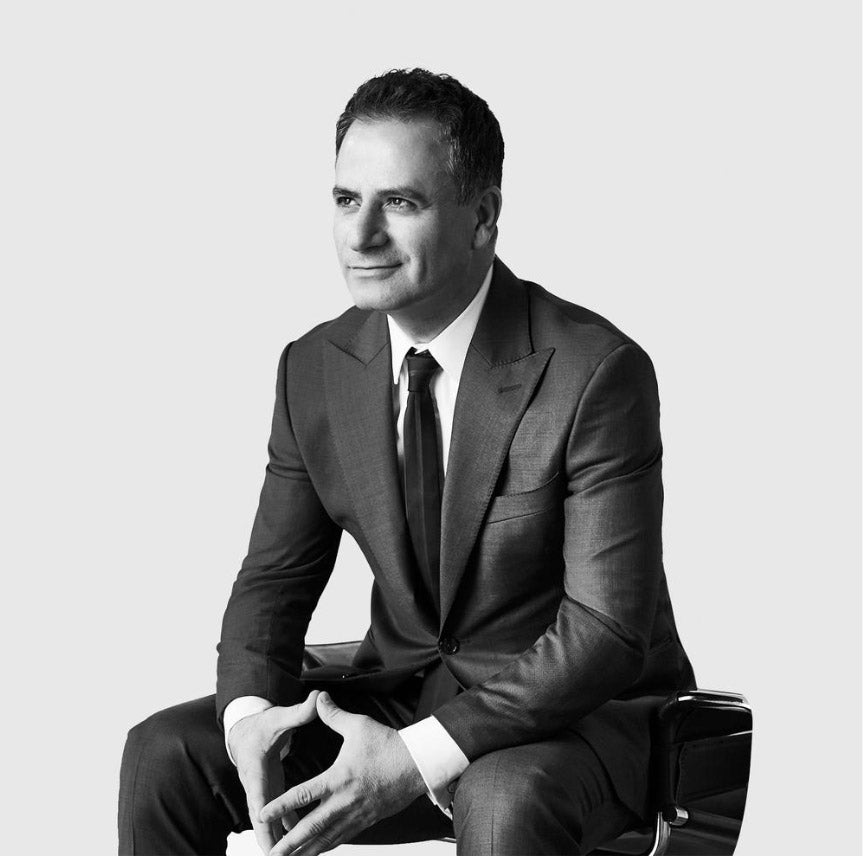 Developed by
Dr Badr
Joseph Badr has redefined dentistry over the past 25 years. Inspired by his commitment to finding a better pathway to better dental health, he set out to create an at-home personalised care system that would ultimately lead to improved oral health outcomes and overall wellbeing

He did this by developing a superior, professionally-formulated product that is Australian designed and owned and is environmentally kind, contributing to a circular economy. He also created a new concept in delivery; a subscription-based membership where product is delivered to every customer every 3 months.
Follow @dsmile.oralhealth
Something went wrong, please contact us!