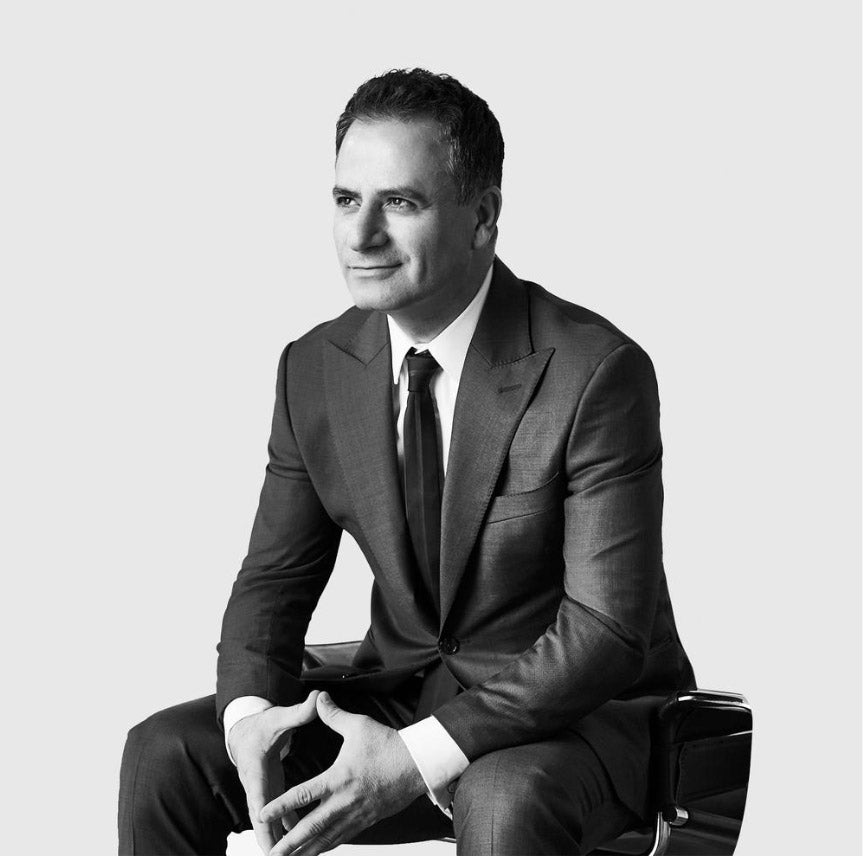 Our Founder
Dr Joseph Badr
About
Dr. Joseph Badr studied dentistry at the University of Melbourne, going on to redefine the profession. 20 years ago, he established d-spa, the world's first holistic dental spa that uniquely marries cutting–edge technology and the clinical expertise of a dentist's surgery with the comforts of a calming health spa.

His revolutionary vision for dentistry resulted in him founding d-spa on a hygiene-based preventative model. Similarly, this vision transcends his unique operational business model; providing the highest level of service while offering the best value to the individual.

Renowned in his field, Dr. Badr continues to practise, while also focusing on innovation within his industry and beyond.
Start Your Subscription
Intelligently designed and beautifully crafted, our unique 3-step formula will define a new daily dental ritual and enhance your wellbeing.