Our Sustainability Commitment
We strive to be environmentally kind

Our Vision
Our design approach is simple. Dsmile delivers a timelessly designed 3-step dental kit straight to your door. Made by dental professionals, our product is crafted using ethically-sourced materials, made of reusable and refillable components with thoughtful, recyclable packaging.

Our aim is to create cradle to cradle dental products and work with partner clinics and industry leaders aiming, where possible, to reduce our industry's carbon footprint and reliance on single-use items. Our goals include lessening waste, creating and innovating to seek new ways to help our industry meet the world's zero waste targets by 2050.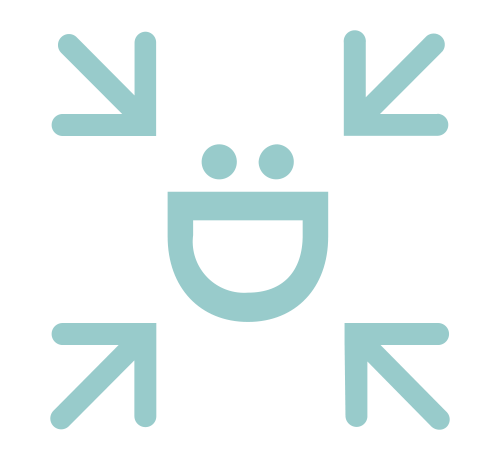 Reduce
We're reducing single-use plastics & freight volumes.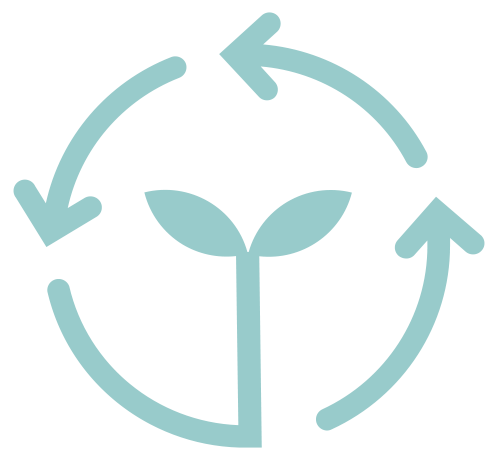 Reuse
Our kit contains a reusable toothbrush handle, mouthwash bottle & floss dispenser & bespoke dish.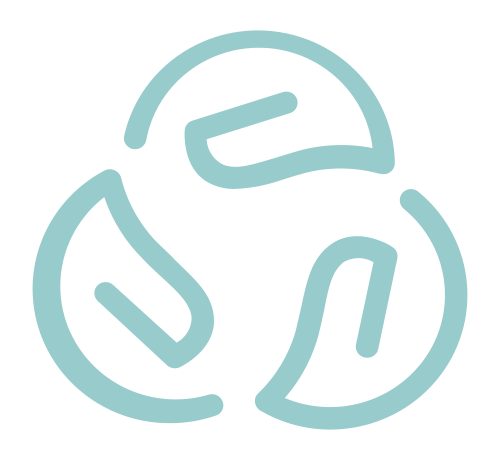 Recycle
Our products are designed to be recyclable where possible through kerbside recycling.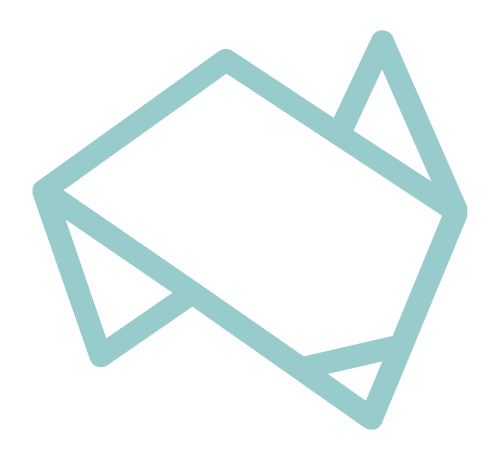 Australian
We're a multi-award-winning, Australian designed and owned business.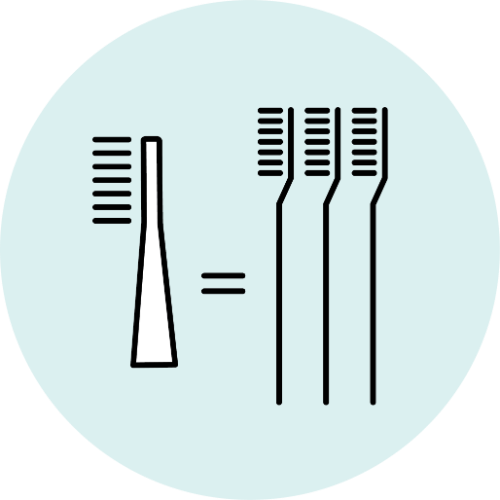 Our toothbrush heads reduce waste by 70% each year compared to regular supermarket toothbrushes.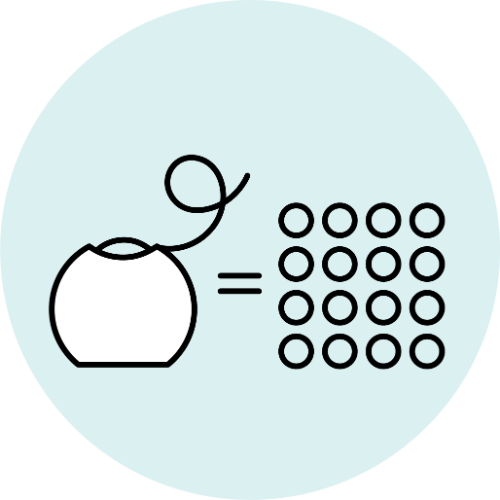 Our floss reel is 50m long and refilled every 3 months, reducing single use plastics.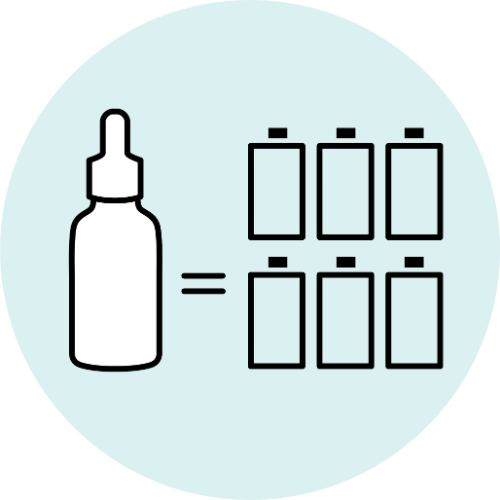 Our mouthwash concentrate makes the equivalent of six 250ml supermarket mouthwash bottles.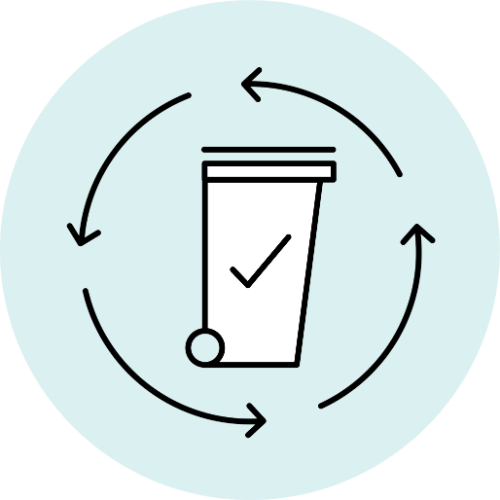 We're striving to ensure as much of our kit as possible can be placed in your recycling bin.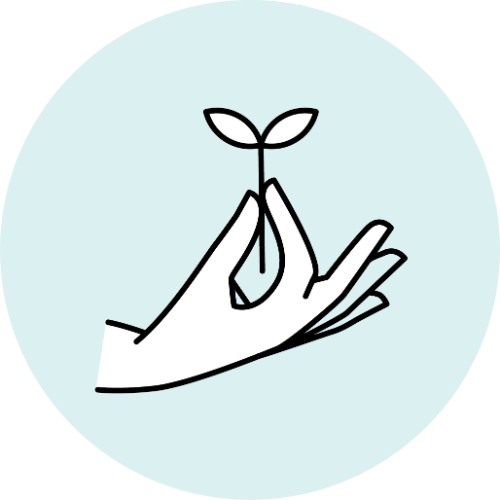 A biodegradable pouch is used to keep your refill products safe and hygienic during delivery. Safer for you, better for the environment.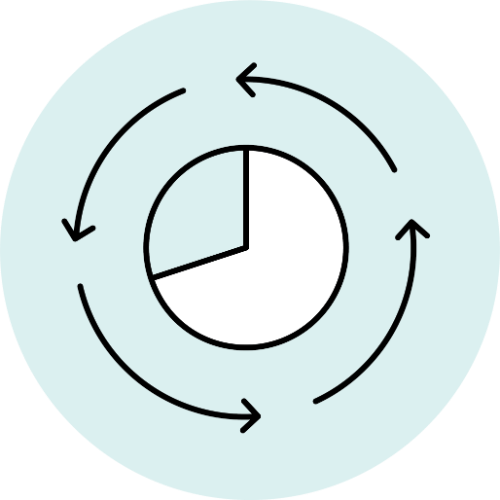 Our kits' reusable components are designed to be both beautiful and durable. 70% of each kit can be re-used for years.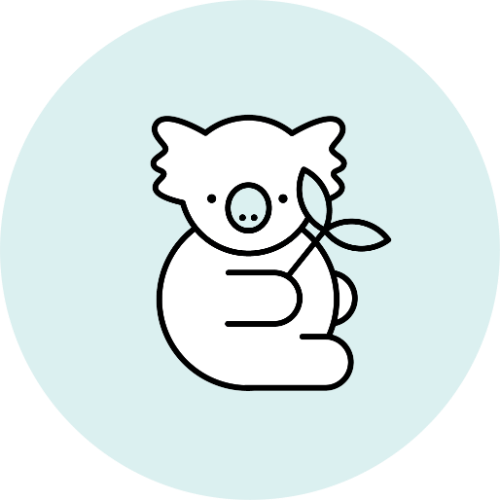 As an Australian company we're striving to reduce the impact of the dental industry on the environment.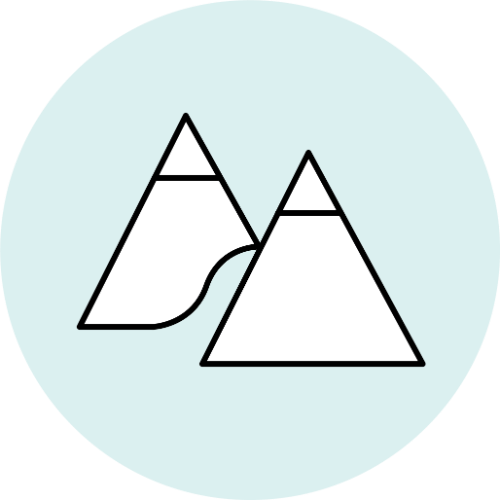 We partner with 100% carbon-neutral couriers because delivering your Dsmile kit shouldn't cost the earth.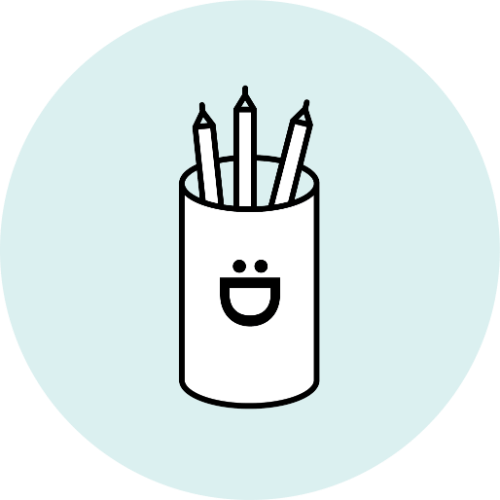 Our packaging is a fun and environmentally kind way to personalise a gift or begin an upcycling project.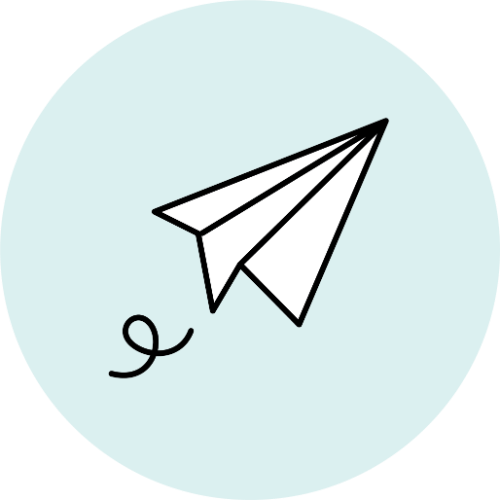 Fast and careful delivery you can rely on. Never run out of products again.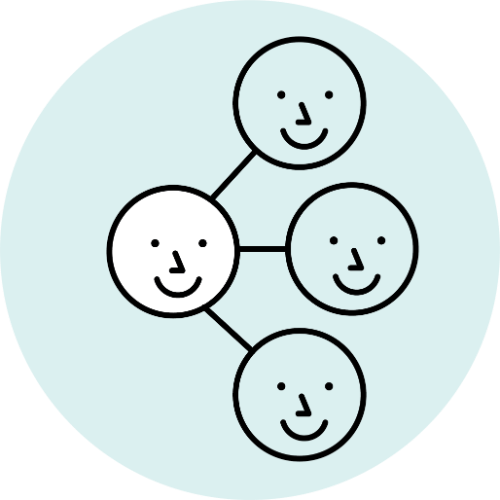 We're proud of our supply chain, filled with not-for-profit charities, social enterprises and strong ethical practices.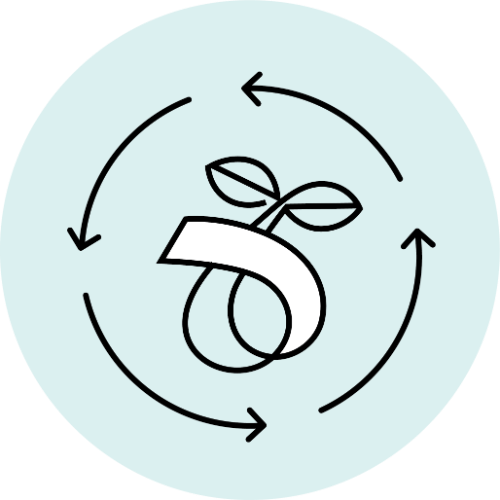 We've engaged Life Cycle Assessment Certified Practitioners and environmental consultants to inform our decision-making.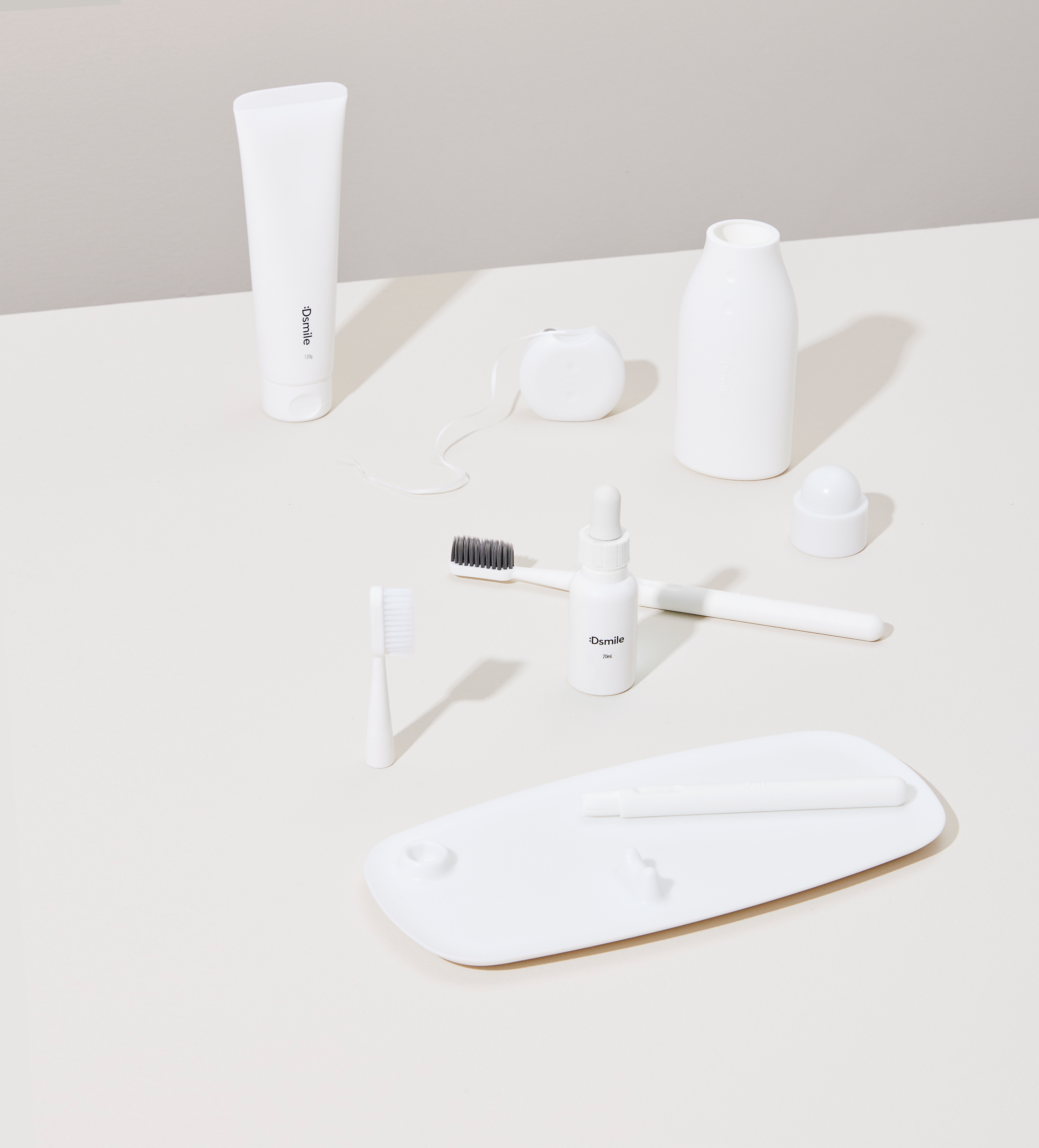 What We're Doing
We're Environmentally Kind. As a company that creates products, uses the postal system as well as office space, we understand that we have an impact on our planet. We take the responsibility of minimising that impact very seriously.

We've engaged Life Cycle Assessment Certified Practitioners and environmental consultants since day one to inform our decision making around product materials and packaging.

Our entire product and packaging line has been developed to avoid unnecessary components and to minimise waste. This makes Dsmile kits smaller and lighter, decreasing freight volumes and transportation emissions and means we leave a smaller footprint.
Our Thinking
We've thought about our refill kits, by sending you our mouthwash in concentrate form and only packing the precise amount of product you'll need for 3 more months. It might seem like a small change, but it means each refill kit is 80% lighter then receiving a single-use plastic equivalent. We're proud that every Dsmile refill kit equals fewer new single-use plastic products being made, used once and tossed away.
We care about getting your Dsmile kit to you as quickly and safely as possible with carbon-neutral delivery. That's why our partnership with a 100% carbon-neutral courier doesn't cost you any more.
Our Dsmile kit's reusable components are designed to not only be beautiful in your bathroom but also to last, standing up to the rigours of everyday use for years when cared for properly. A simple wipe down under warm soapy water every week is all it takes.