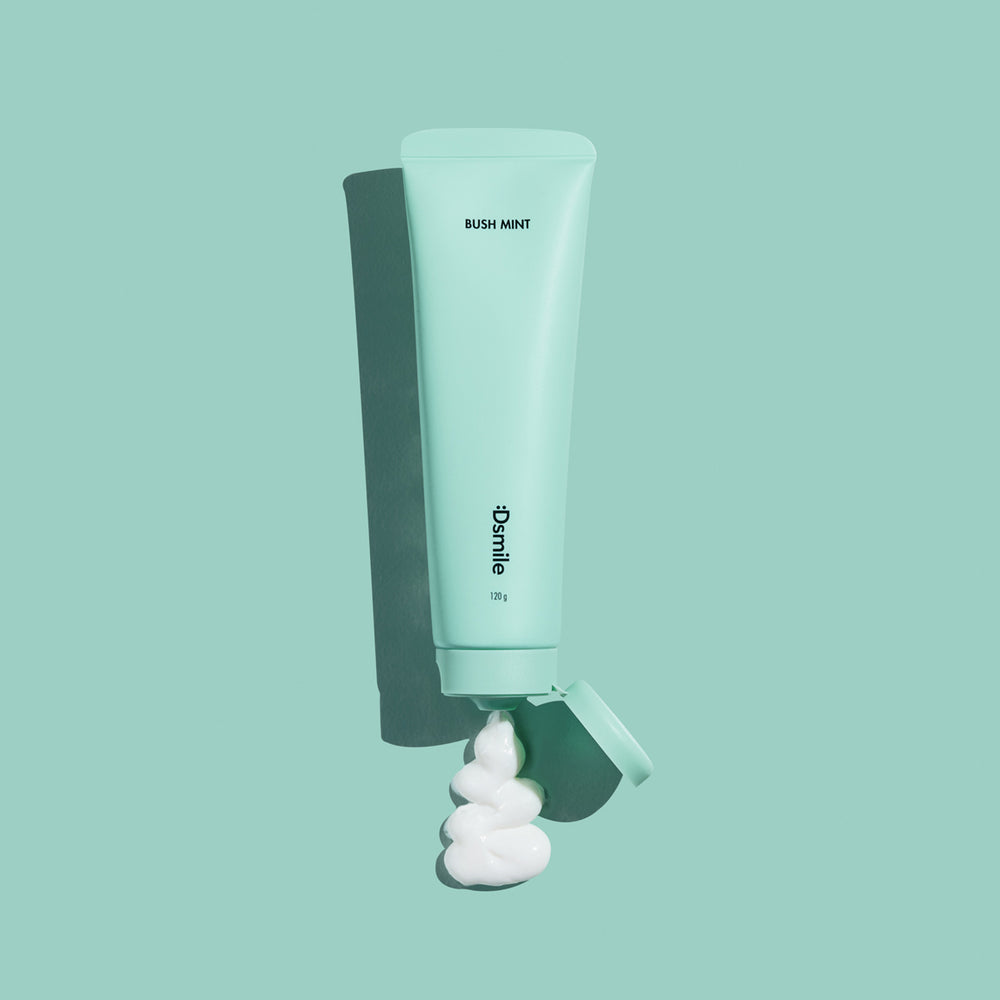 120g Toothpaste - Bush Mint
About the toothpaste
A milder version of Dsmile's signature Australian Mint.

Our toothpaste was designed and produced in Australia and works as a tooth whitening and as an anti-cavity toothpaste. Dsmile's professionally developed toothpaste formula is made with natural Australian mint oil to keep your breath fresh throughout the day.

Our formula is high in fluoride, SLS free, gluten-free and also vegan.

Recycle your toothpaste tube
Our toothpaste tubes can be recycled through our Resmile Recycling Program (see link)
https://dsmile.com/pages/recycling
$12.00 AUD
---
Remove your toothbrush head from the biodegradable packaging.
Wet the toothbrush bristles under the tap.
Place a pea size amount of Dsmile toothpaste onto the toothbrush head.
Gently brush the teeth and gums for 2 minutes, ensuring you reach the outsides, insides and chewing surfaces of the teeth.
Scrape your tongue softly with the reverse of the toothbrush head to remove any plaque.
Spit out excess toothpaste.
Aqua, Sorbitol, Hydrated Silica, Xylitol, Glycerol, Tetrapotassium Pyrophosphate, Cocamidopropyl Betaine, Flavour, Potassium Hydroxide, Xanthan Gum, Saccharin Sodium, Titanium Dioxide, Sodium Fluoride
Contains: 1350 ppm fluoride

VEGAN - GLUTEN FREE - SLS FREE - SUGAR FREE
Brush + Floss + Rinse
Our award-winning Dsmile kit developed by Dr Joseph Badr is 100% vegan, gluten free, sugar free, SLS free and contains Australian mint leaf extract.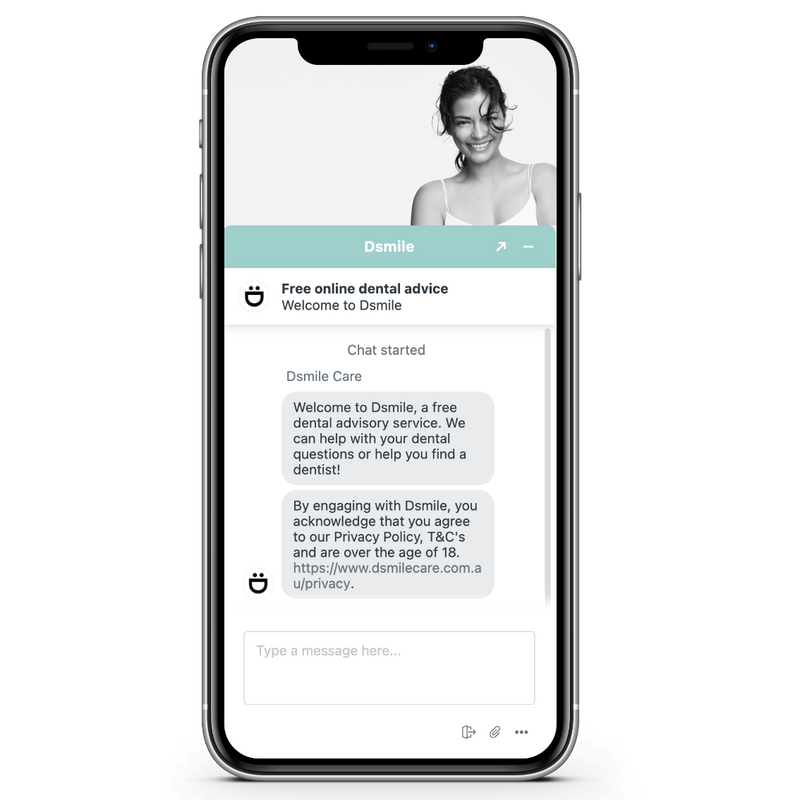 Online Dental Advice
As part of your Dsmile subscription, you have access to free online dental advice. Speak to our team of friendly dental professionals about your oral health concerns or Dsmile product questions.
Connect Now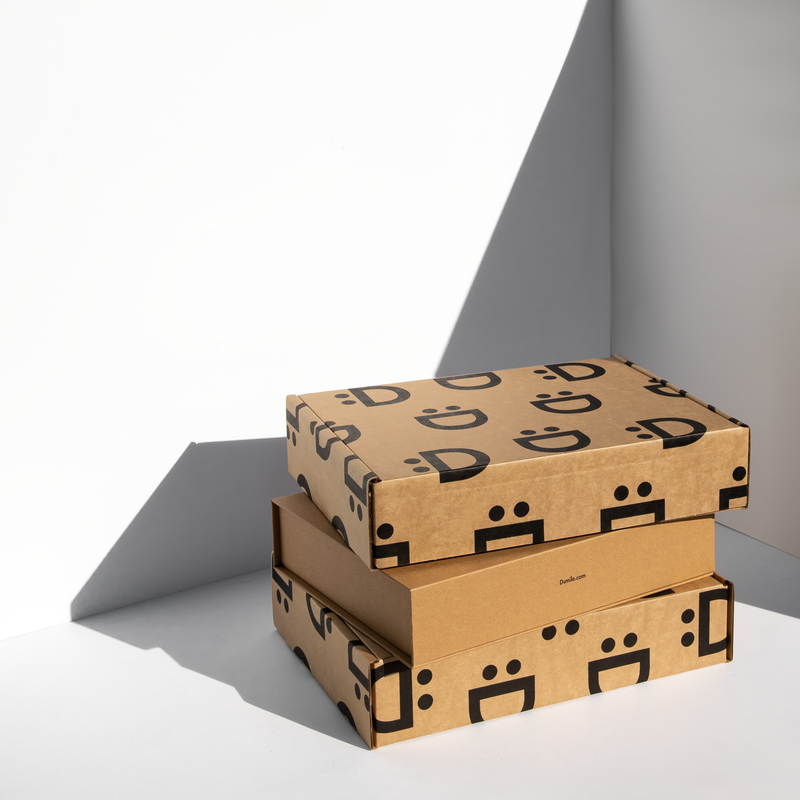 An Environmentally Kind Approach to Dental Health
In today's world, sustainability is no longer a 'nice to do'.

It's not an afterthought, a fleeting trend or a cute touch. Social and environmental responsibility has become an intrinsic part of doing business. And as consumers, we're demanding more, demanding better - and rightly so.
Reviews