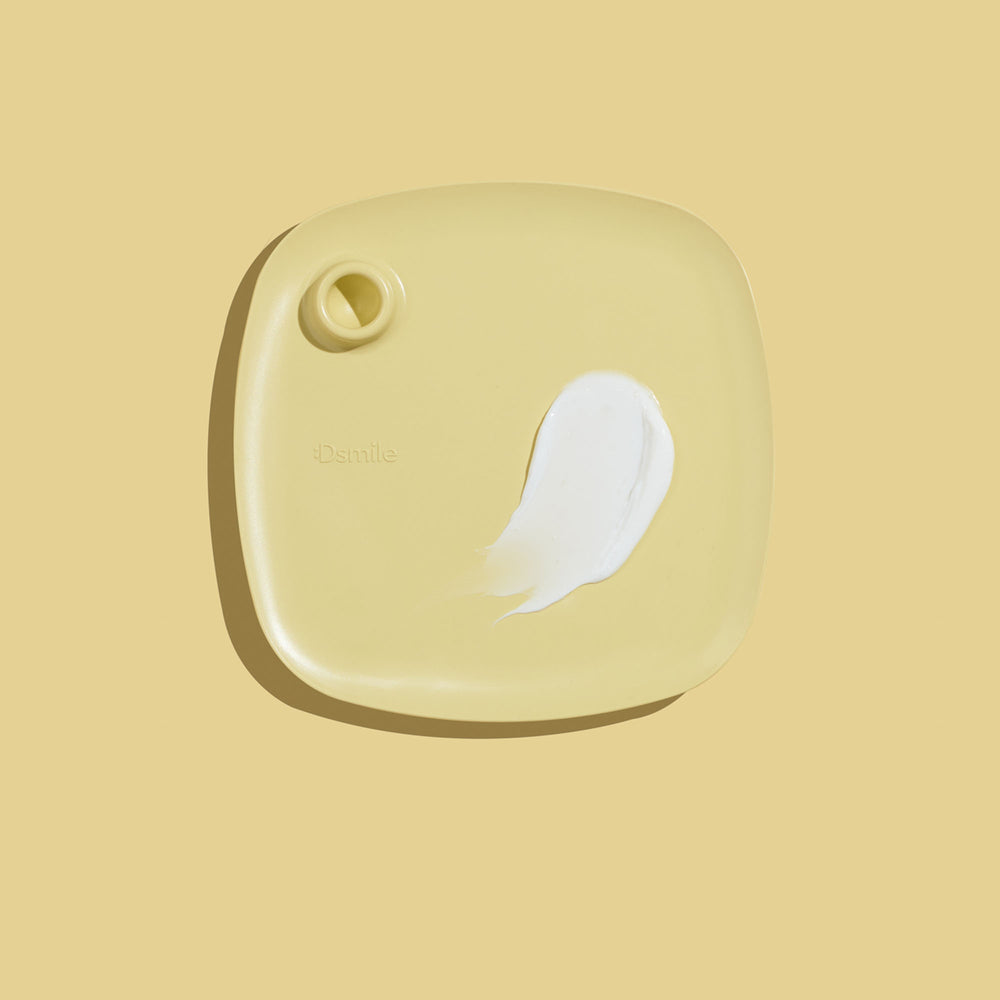 Platter - yellow
About the platter
The Dsmile bespoke dish is the foundation of a visual cue to help create positive oral health habits. 
Measuring 22.6 cm x 10.69 cm, the Dsmile dish can house two Dsmile manual toothbrushes or provide room to display an electric toothbrush. The Dsmile dish also has room to display 1x toothpaste, 1x floss dispenser and 1x mouthwash bottle.
The weighted base with rounded edges converts your oral care products into a piece of art, and has four small grips on the bottom to keep everything in perfect place.
How to clean
A simple wipe down with warm soapy water, every week is all that is needed. They are also dishwasher safe, if a thorough clean is required.
$16.00 AUD
---
Place the Dsmile dish on your bathroom bench and have fun getting creative displaying your products. There are two pre prepared options to choose from to display your manual toothbrush. You can choose to have your manual toothbrush lying down or standing up, or share your dish with other household members.
Additional Information
This bespoke dish is designed and made in Australia and is also dishwasher safe.
Brush + Floss + Rinse
Our award-winning Dsmile kit developed by Dr Joseph Badr is 100% vegan, gluten free, sugar free, SLS free and contains Australian mint leaf extract.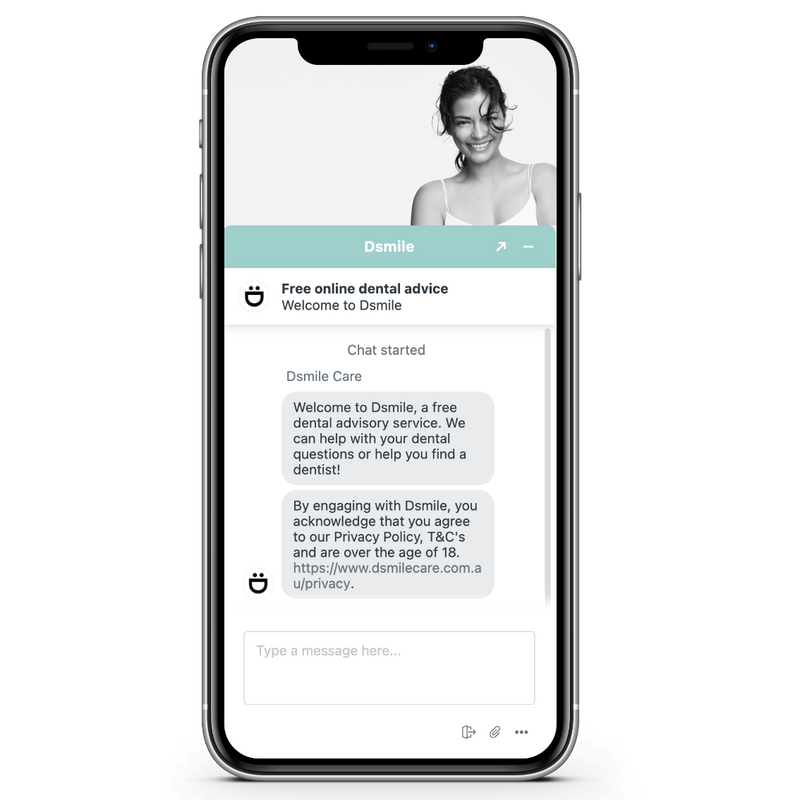 Online Dental Advice
As part of your Dsmile subscription, you have access to free online dental advice. Speak to our team of friendly dental professionals about your oral health concerns or Dsmile product questions.
Connect Now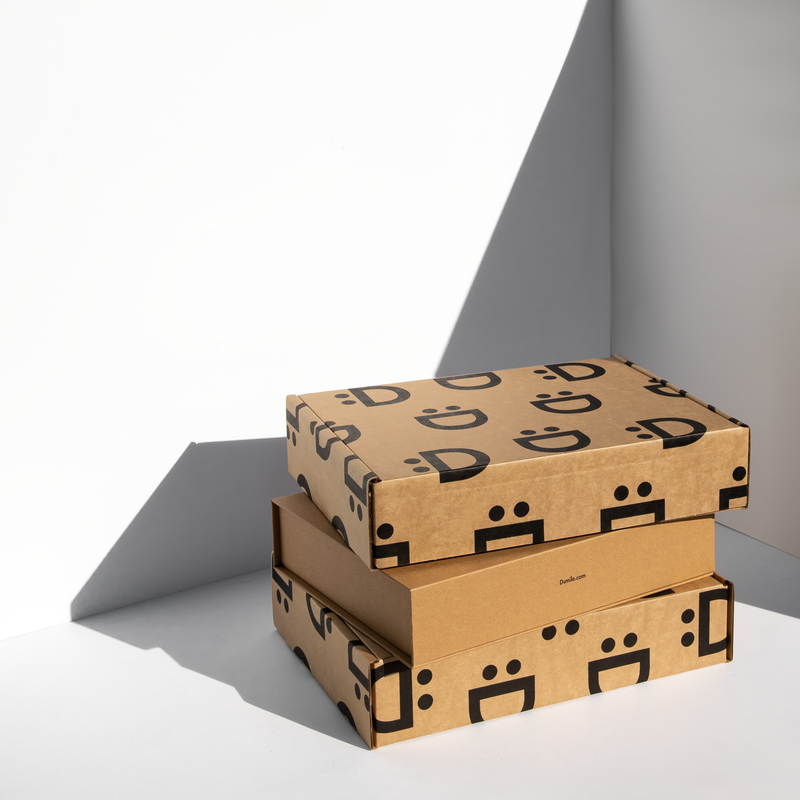 An Environmentally Kind Approach to Dental Health
In today's world, sustainability is no longer a 'nice to do'.

It's not an afterthought, a fleeting trend or a cute touch. Social and environmental responsibility has become an intrinsic part of doing business. And as consumers, we're demanding more, demanding better - and rightly so.
Reviews